A mission to bring ritual comfort into your home, office, and wherever you may roam, all while sustaining a legacy of old-world craftsmanship.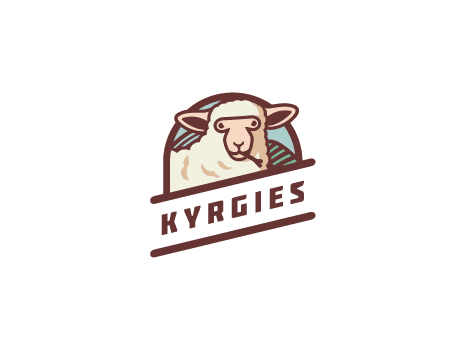 Kyrgies are for people who want to simplify and deepen their relationship with what they buy. Wearing Kyrgies means taking part in an old story and keeping it alive for future generations.


Refresh your feet and reinvigorate the artisan economy. Ritualize comfort and preserve an ancient tradition.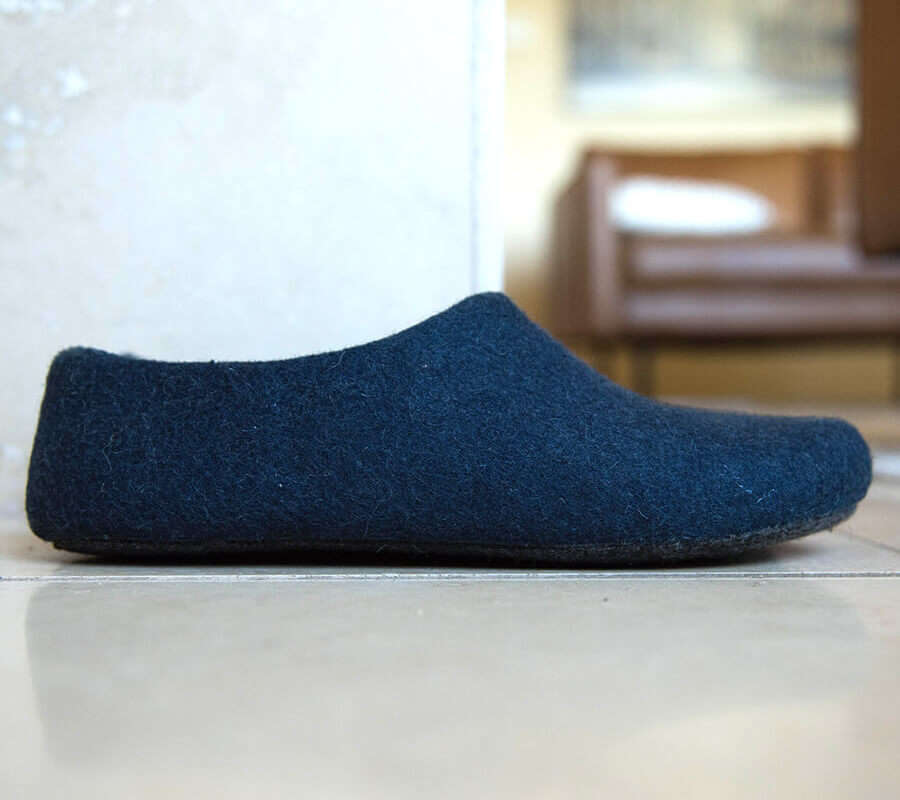 In Scandinavia, Japan, Thailand, and elsewhere around the world, people remove their shoes and put on house shoes when they enter a home. It's a way of embracing the comfort and cozy qualities that a home provides. But in the United States, we tend to wear normal shoes in the house. Skipping this cherished ritual means tracking in dirt – and rushing through the physical and mental transition from the stress of the outside world to the coziness of home. A home is a sanctuary. We believe there is an untapped wellspring of wellbeing in the simple act of removing our outside shoes and slipping into natural indoor footwear.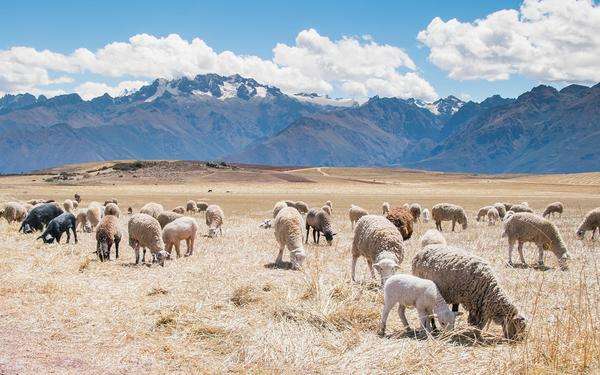 The Kyrgies vision of coziness isn't just about physical comfort; it's about peace of mind. Kyrgies are hand-felted and produced by artisan women paid a living wage in a woman-run arts collective in Kyrgyzstan. The ancient nomadic tradition of wet felting using sheep's wool is thousands of years old, and the renewed popularity of this soft but strong material has created social and economic opportunities for Kyrgyz women.