Kyrgies has recently opened two pop ups. One in Washington DC and one in Brooklyn, New York
Kyrgies Comes to Brooklyn
Kyrgies has been invited by our good friends at Craftspring to set up shop for one week next to their new location in the Gowanus neighborhood in Brooklyn.
But hurry, we're only open through Sunday the 23rd.
The address is:
287 Third Avenue
Brooklyn, NY 11215
The hours are:
Tuesday through Thursday, 11 a.m. to 7 p.m.
Friday through Sunday, 11a.m. to 9 p.m.

Please come by and say hello. We'll put you in a pair of our new Naturals, currently being previewed at the store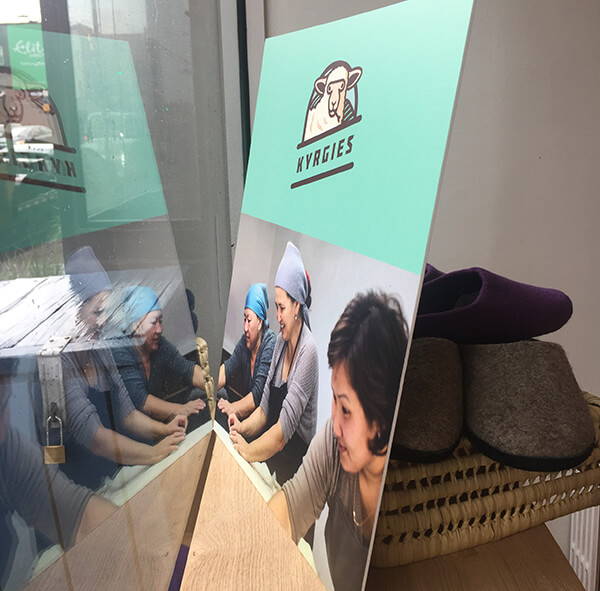 The Cozy Life in Washington, DC
Located at The Shay, 1921 8th St NW (Next to Compass Coffee) Washington DC 20001

Open Until October 31st everyday 11 a.m. to 7 p.m.
Come visit us and our partners REWILD and Hudson & Crane at The Cozy Life Pop Up Shop in the Shaw neighborhood of Washington DC.