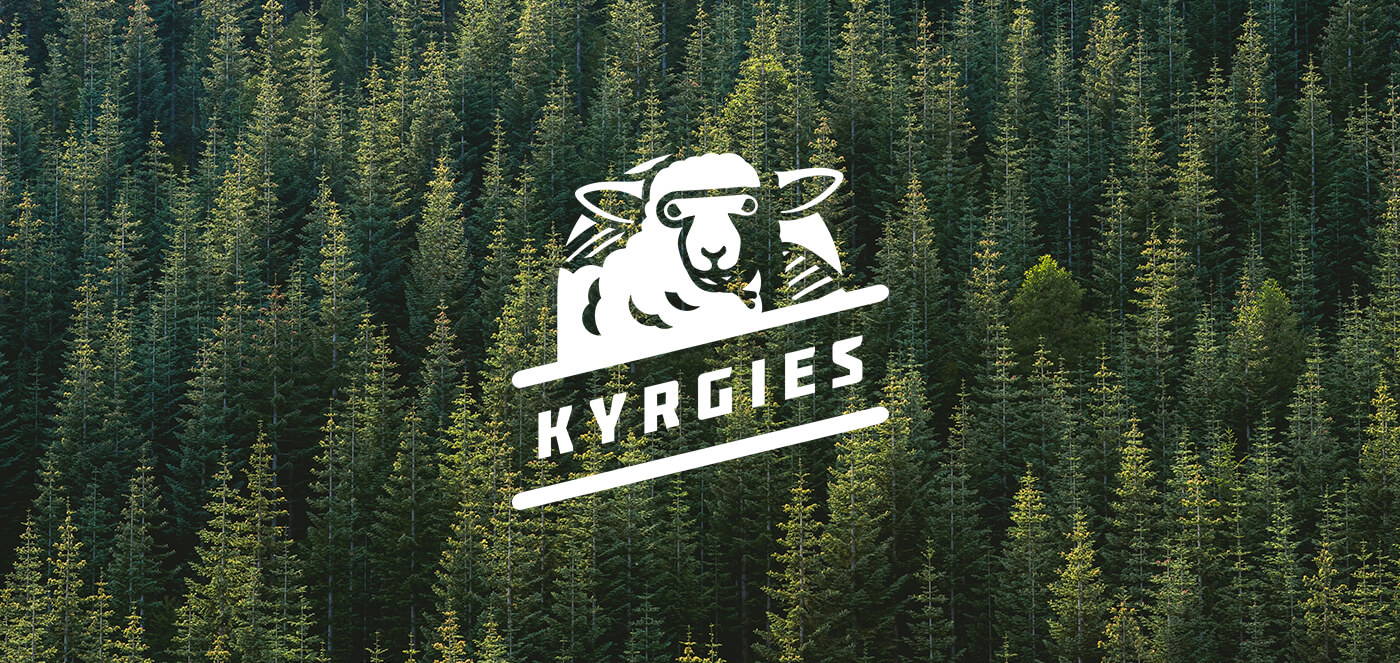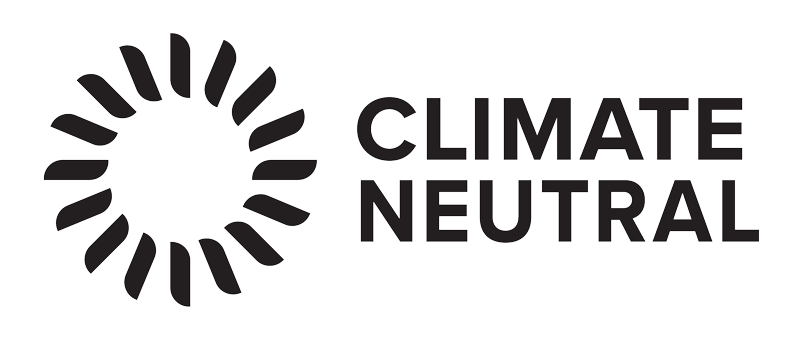 We're Going Climate Neutral
We're proud to announce we have committed to becoming Climate Neutral Certified.

We're working with Climate Neutral, an independent non-profit organization, to measure and offset our entire 2020 carbon emissions, and implement plans to reduce emissions moving forward. We'll purchase quality carbon credits to offset this year's emissions. Carbon offsets are investment projects that either avoid carbon from being emitted, like renewable energy, or remove carbon from the atmosphere, like planting forests.
A Proud Member of
1% for the Planet
Kyrgies is a member of 1% for the Planet, which brings dollars and doers together to accelerate smart environmental living.The idea behind 1% for the Planet is simple: because companies profit from the resources they take from earth, they should help protect those resources. Kyrgies joined 1% for the Planet in 2017, the same year Kyrgies launched. It's important to us to protect our environment--not only for our customers and the artisans who make Kyrgies, but also for future generations.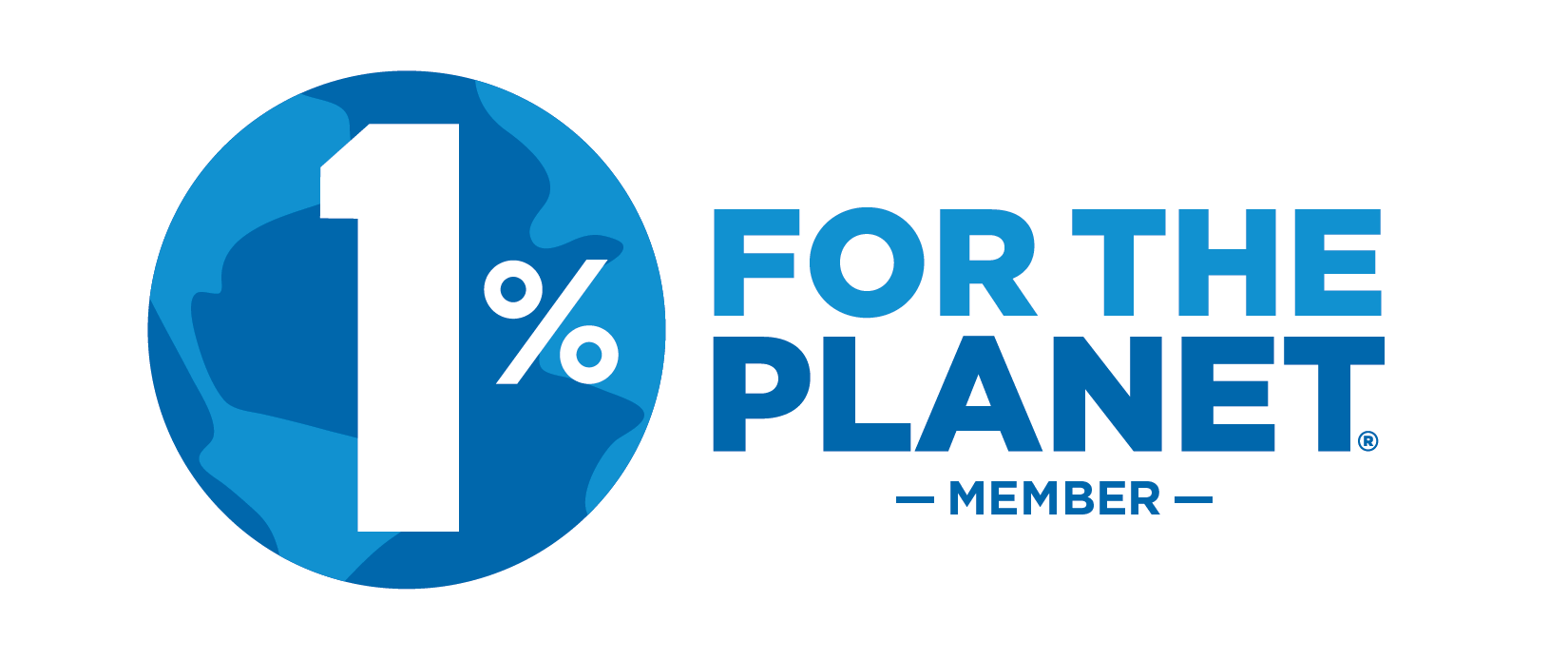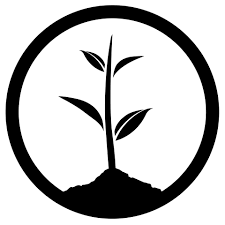 A nonprofit organization focused on global reforestation

Among Kyrgies' most important values are fair trade and sustainability. That's why we donated the equivalent of over 1,800 trees in 2018 to One Tree Planted to help reforest U.S. communities affected by fires.
One Tree Planted is an environmental charity that makes it easier for individuals and businesses to give back to the environment, create a healthier climate, protect biodiversity and help reforestation efforts around the world.
One Tree Planted launched in 2014, and they now work with reforestation partners in North America, South America, Asia and Africa to help plant trees after fires and floods. In 2018 alone, One Tree Planted was responsible for the growth of 1.3 million new trees.
We care about how our slippers are made, how our workers are treated and how we impact the environment. We also care about our customers' communities. In 2018, fires burned 8.8 million acres of land in the United States. We are proud to have made a small contribution to the reforestation effort.